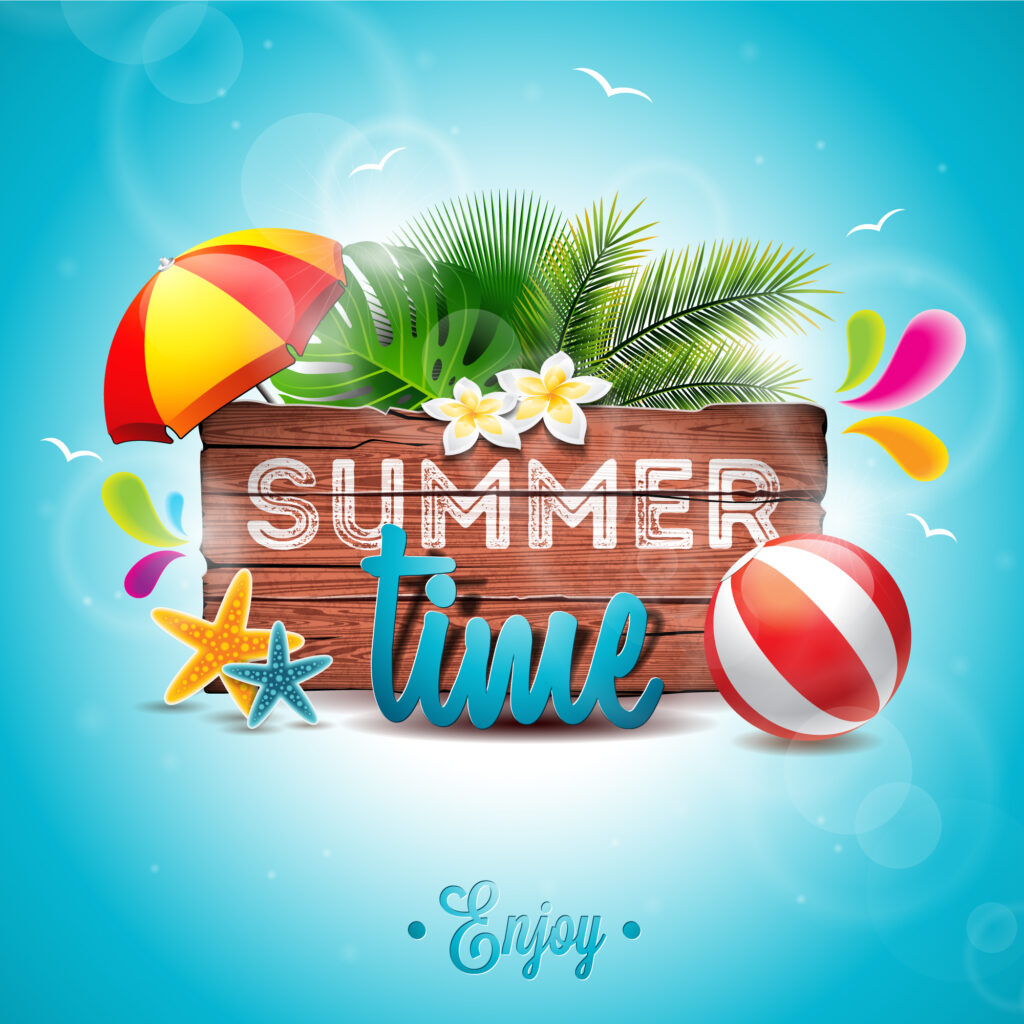 The summer is here, and most of the tenants will take vacation. And since the Business board hired tenants to run the office, this will switch to summer working time also.
This means that Mondays there will not be anyone in the office, but only Thursdays.
For more information, and faster answers, check out the Facebook group.