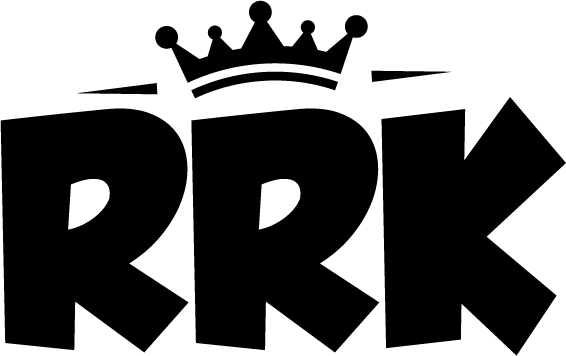 The office will change the schedule for July, due to low activity.
During the month of July, 2020 the office will only be open on Mondays, from 5 to 6 PM, and closed on Thursdays.
Your emails will still be answered, but it might take a bit longer than usual to receive an answer.
The music house can be still rented, but you should plan ahead.
Starting August, the schedule should be back to normal.
For more information, keep an eye on the announcements from Facebook.