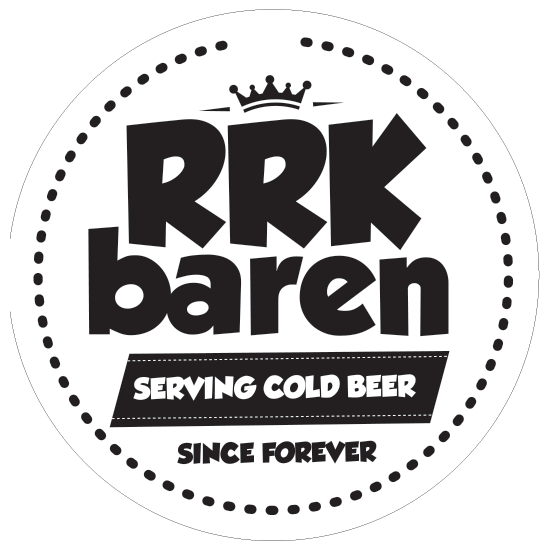 The bar will be closed for a little longer. This was decided by higher up than our bar manager.
Even though there were restrictions, it was decided that it is for the best that the bar will be closed until 8th of June.
We are not happy about it and we apologies for getting your hopes up by having the bar open, to just suddenly close down again. All we can do, is hope you will continue showing us your support when we open again.
For more information and updates, check the bar Facebook page.