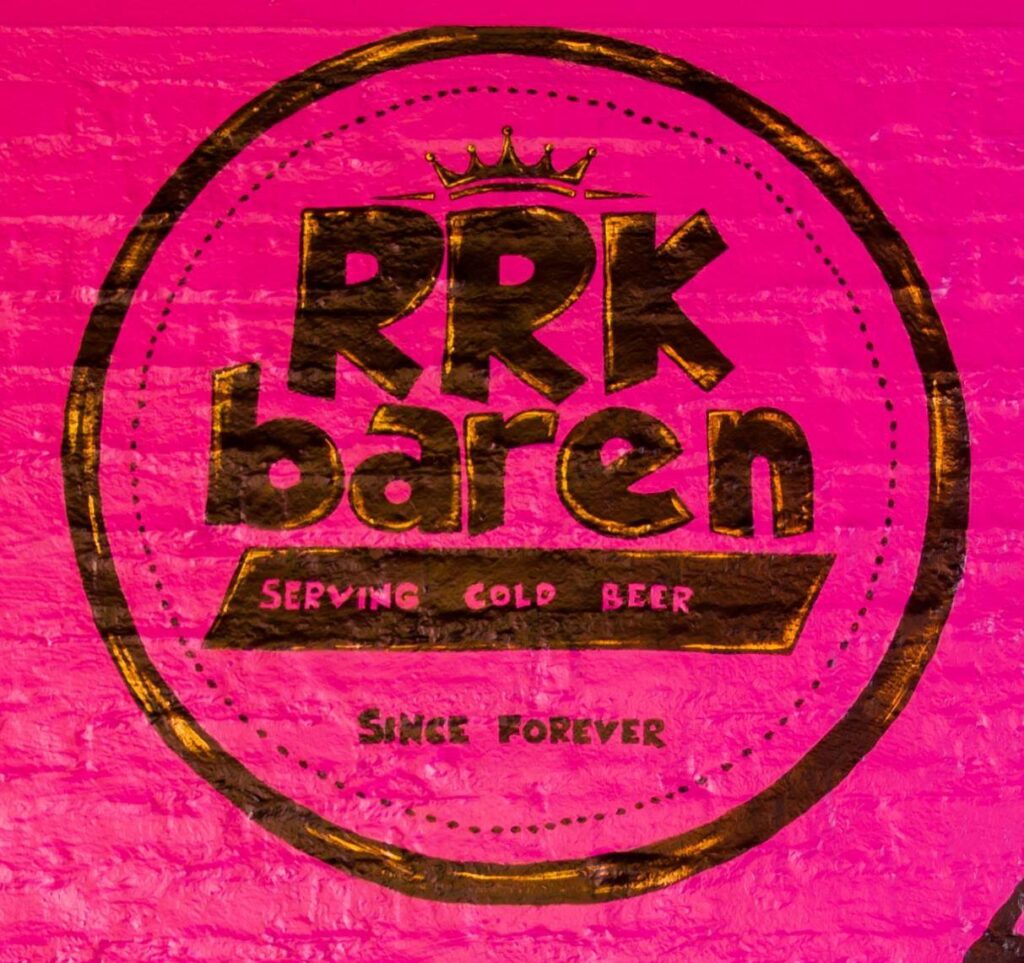 Once again, the bar is open for public!
This time we open for good, and we changed some of the restrictions to help us stay open.
There will still be no games of any kind unfortunately
Cocktails will not be served. You can still get Gin Tonic- Rum and Coke etc. but not cocktails.
We will begin to use glasses again for tap beer and drinks!
Your will not be able to drink at the bar counter. This means, you buy your drink and you go sit down. Do not linger around the bar counter.
We still open at 20.00 during weekdays 21.00 during weekends and we still close 23.45 all days.
Use the hand sanitizers at the tables, and please stay home if you have symptoms.
We still have a maximum capacity of 50 people.
For more information and updates, check the bar Facebook page.