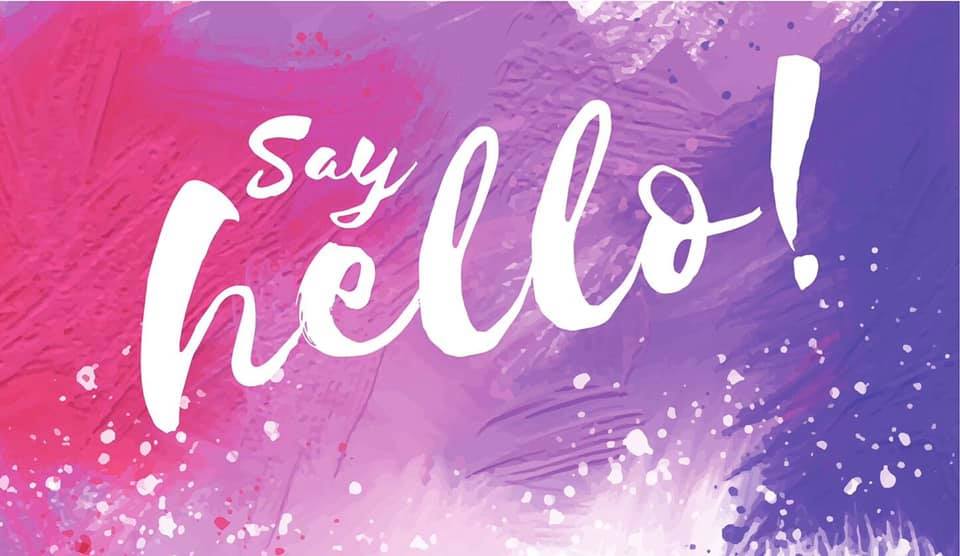 With the start of the new semester, here comes our traditional SayHello party.
If you are new in the dorm, or have been living in RRK for a long time and want to meet new people – come along! Everybody is welcome!
The door opens at 21:00, and if you come early enough you will get a free beer!
For more information, check the event on Facebook and save it into your calendar so you will not miss it!