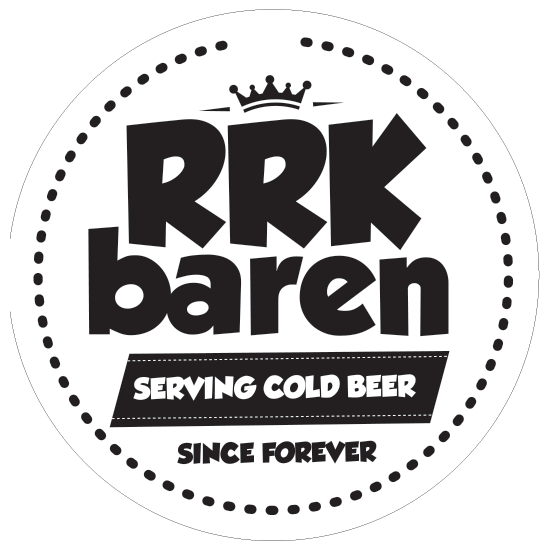 The bar is going to open again from Thursday the 21st of May.
Due to the restrictions, there will be the following changes:
Only 4 cocktails on the menu (beer and other drinks will still be served)
NO GAMES
Last call will be 23:30, closing will be 23.50 every day (even weekends)
No sitting at the bar counter, only at the tables
Maximum of 50 people in the bar
Everything will be served in Plastic Cups
Please use the hand sanitizers at the tables and respect the circumstances.
These changes will help our bartenders uphold the restrictions, and make sure everything runs smoothly so we can avoid closing down again.
The changes are temporary until the restrictions are lifted. Until then, we hope all of you will enjoy the time at the bar as always.
Also, posters about safety will be hanging around the bar and at the entrance, so please take a few seconds to look through it, and if you have any symptoms please stay at home.
Follow the rules so we can keep the bar open.
For more updates, check the bar Facebook page.