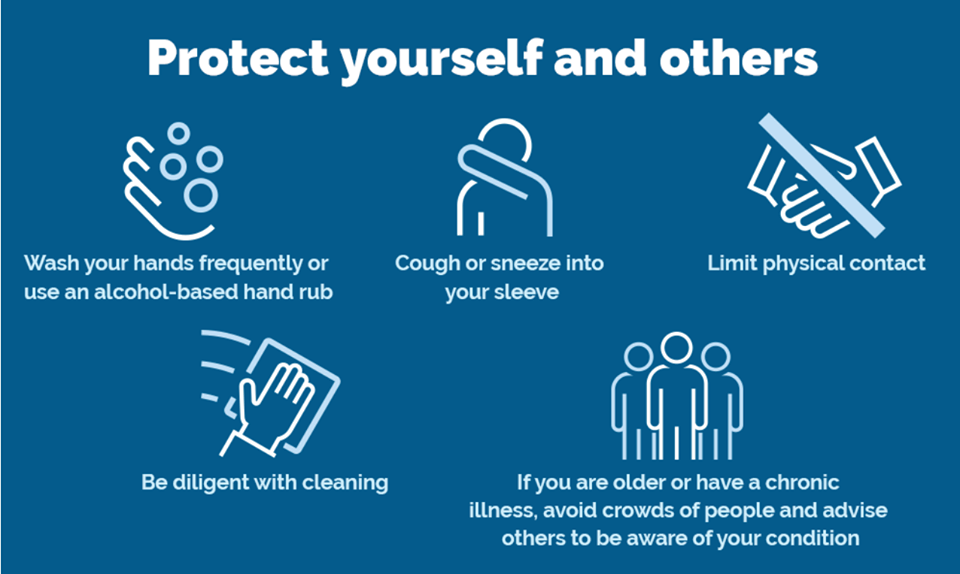 Due to the recent developments regarding coronavirus, the bar is closing down for the rest of the week. Will open again Monday-Thursday next week unless the circumstances change.
All events planned for the next two weeks will be canceled or postponed. Updates will be posted on the Facebook page as soon as there will be any changes.
We ask you to be cautious and follow the advised measures to prevent infection with coronavirus:
Good hand hygiene, primarily hand washing, optionally hand disinfection if the hands are clean and dry
Avoid contact with people with symptoms of cold and/or respiratory infection
Cough or sneeze in a disposable handkerchief, alternatively in the elbow bend
On 13th of March, 2020 at 10:00, in Denmark have been tested 3747 people, and 785 were found infected. One person died from the virus.
Link to the Danish Health Authority: https://www.sst.dk