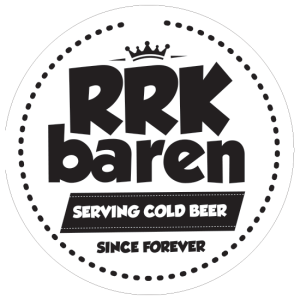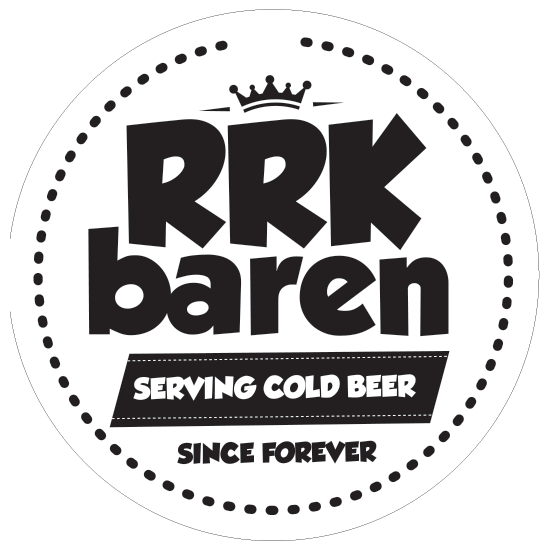 The bar is the social gathering place for the residents. It's open 6 days a week.
Monday-Wednesday from 20:00 – 00:30
Thursday from 20:00 – 01:00
Friday and Saturday from 21:00 – 02:00
In the Bar you can play Pool, Tablefootball, Darts, various boardgames and Dice-games. Every last Sunday of the month, the games group FRAG hosts a Games day where you can play all games for free.
Approximately once a month the Bar hosts a party, sometimes themed and always announced on Facebook.
Be sure to visit the Bar if you are a new resident! The Bartenders are very social, and so are the other costumers.
Menu
Drinks:
0,33L Tuborg Grøn / Carlsberg – 10,-
0,5L Tuborg Grøn draft 20,-
0,33L Tuborg Classic – 15,-
0,5L Tuborg Classic draft 25,-
0,33L Special beer – 25,-
0,5L Special draft beer 30,-
Somersby – 25,-
0,25L soda – 10,-
0,5L soda – 15,-
1 cup of coffee or tea – 5,-
2cl shot – 10,-
Cocktails – ask the bartenders for the menu to check the options
ALSO! Draft beer cards are available for purchase in the bar (5 beers + 1 for free)
5 x 0,5L Turborg Grøn draft – 100,-
5 x 0,5L any other draft beer – 150,-
Snacks:
Chips – 20,-
Popcorn – 15,-
Future events
For more information and events, check out the bar's Facebook page.